Welcome to challenge #1 on
sirius_stills

Theme - Godfather


-You must use the screencaps provided
-You may enter up to three icons for this challenge but dont have to
-You may use text, brushes etc
-You may not animate
-Entries must be standard LJ icon (100x100px)
-You must make a new orignal icon.
-Do not post this icon elsewhere until after voting

You have until Friday Feburary 17th (midnight CST) to submit your entries.



Base and Lyrical challenges under cut



To clarify: There are three seperate challenges a week. You may enter as many or as few as you like.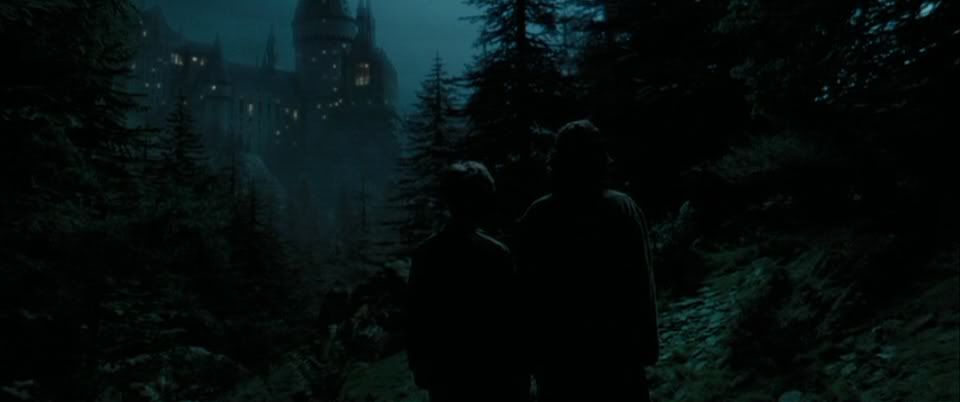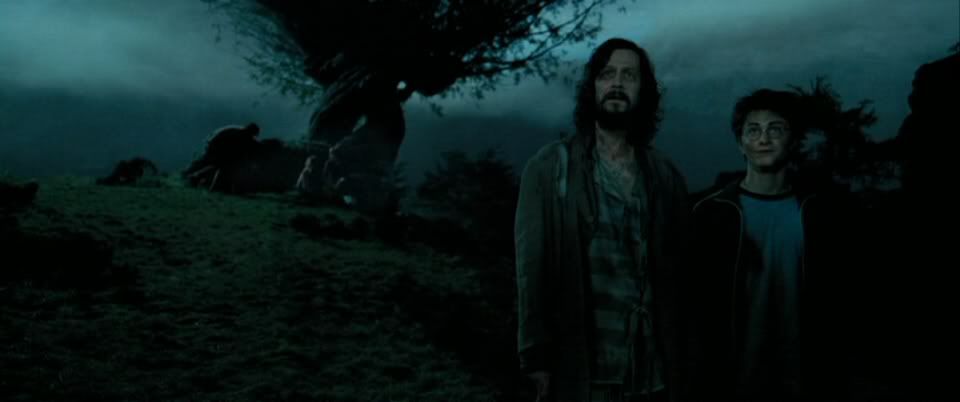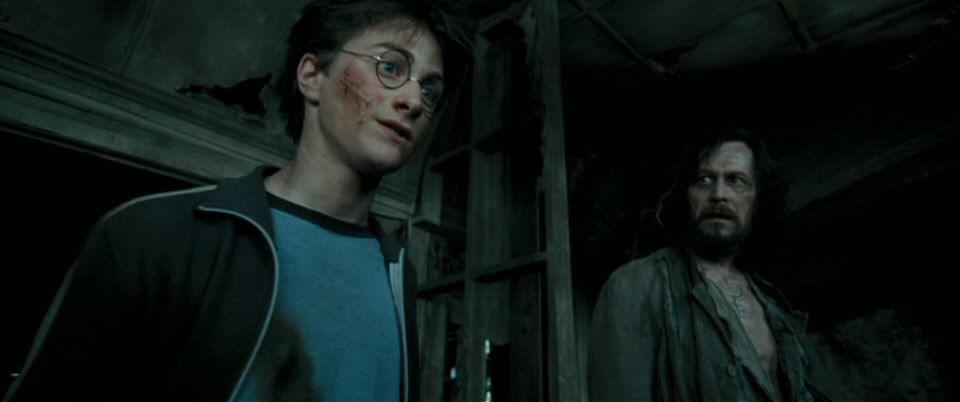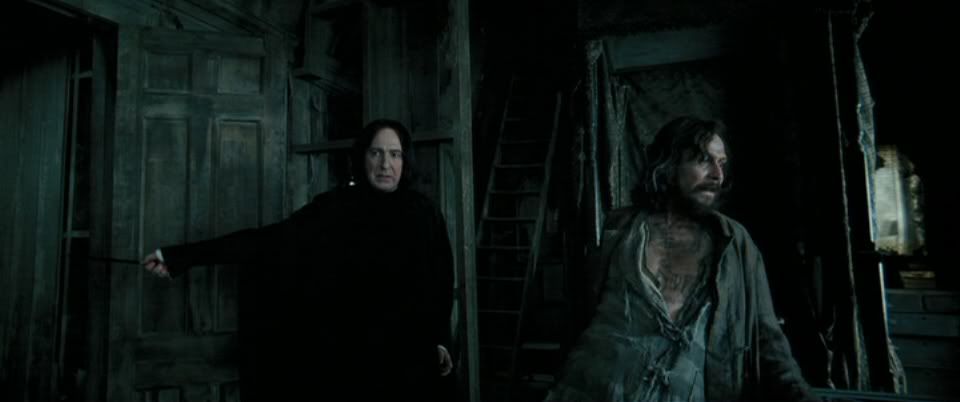 Base



-You must use the base provided
-You may enter one icon for this challenge
-You may use text, brushes etc
-You may not animate
-Entries must be standard LJ icon (100x100px)
-You must make a new orignal icon.
-Do not post this icon elsewhere until after voting





Lyrical


-You have three or more consecutive words on the icon
-You may enter one icon for this challenge
-You may use any image of Sirius
-You may use text, brushes etc
-You may not animate
-Entries must be standard LJ icon (100x100px)
-You must make a new orignal icon.
-Do not post this icon elsewhere until after voting

The Wicker Man ~ Iron Maiden
Hand of fate is moving and the finger points to you
He knocks you to your feet and so what are you gonna do
Your tongue has frozen now you've got something to say
The piper at the gates of dawn is calling you his way

You watch the world exploding every single night
Dancing in the sun a newborn in the light
Say goodbye to gravity and say goodbye to death
Hello to eternity and live for every breath

Your time will come, your time will come
Your time will come, your time will come

The ferryman wants his money you ain't going to give it back
He can push his own boat as you set up off the track
Nothing you can contemplate will ever be the same
Every second is a new spark, sets the universe aflame

You watch the world exploding every single night
Dancing in the sun a newborn in the light
Brothers and their fathers joining hands and make a chain
The shadow of the Wicker Man is rising up again

Your time will come, your time will come
Your time will come, your time will come

Your time will come, your time will come
Your time will come, your time will come
Your time will come, your time will come
Your time will come, your time will come